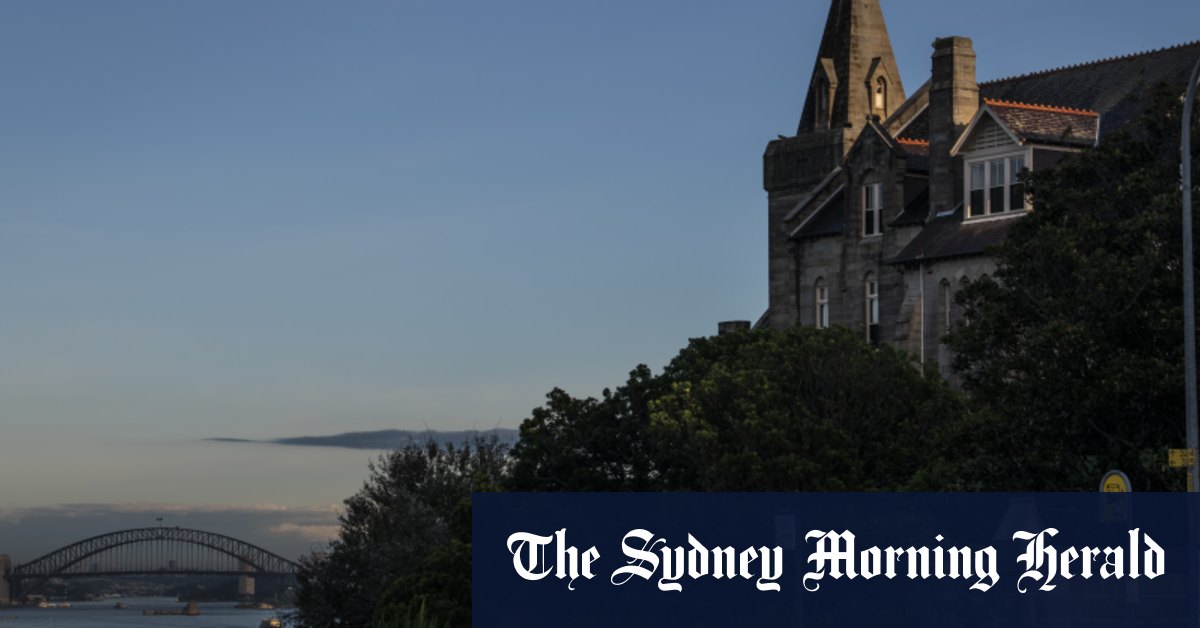 Who went where? Ascham, SCEGGS, Kincoppal, Kambala, Ravenswood, Abbotsleigh, PLC Produce Sydney A List
In the tight-knit world of old money, getting into influential cliques in society is not about what you know, but who you know. In Sydney, it can be boiled down to one question: "Where did you go to school?"
Last week, 'The Ascham Army' – the network of alumni of one of Sydney's most prestigious and expensive schools – was caught in the middle of the battle for the Wentworth federal seat, which is disputed by former headmistress Allegra Spender and a current parent Dave Sharma.
A row had broken out in the school community over whether it was appropriate for the school's website to publish an article by a former student supporting Spender's independent campaign when Sharma has children who are currently students at the school.
The incident exposed the influential networks that spring from the schoolyards of some of Sydney's most prestigious girls' schools.
Ascham has long had a reputation as one of Sydney's most prestigious private schools, located on the hillside of New South Head Road, Edgecliff, overlooking nearby Point Piper. Besides Spender, day and boarding school produced some of the most notable figures in town society, including newlywed Lou O'Neil (née Hay), his sister Simmie, former town girl Hermione Underwood, designer and poultry heiress. Tamie Ingham and racing queen Kate Waterhouse.
Molding the minds of future politicians, media moguls and business titans, Ascham also counts among its alumni Dean Skye Leckie, publishing heiress Gretel Packer, media identity Mia Freedman and philanthropic socialite Ellie Aitken.
Meanwhile, a stone's throw from the CBD, SCEGGS Darlinghurst is known for its academic success and sprawling sports grounds, as well as its impressive performing arts center and performance hall. He was followed by a long and diverse list of Sydney identities, including actress and producer Claudia Karvan, PR guru Roxy Jacenko and director Gillian Armstrong.
Kincoppal is Sydney's answer to Hogwarts (of Harry Potter fame). The Gothic-style building is set on land in Rose Bay with views of Harbor Bridge and the Opera House. The Catholic school had its Hollywood moment when it was filming a 90s movie Finding Alibrandi.