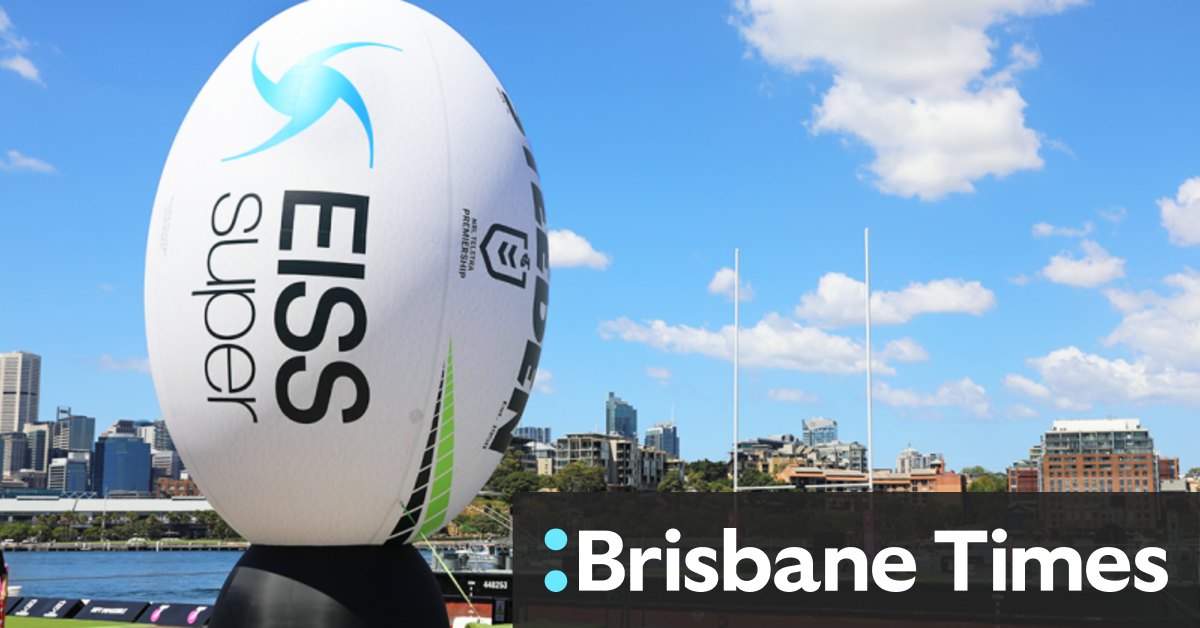 The EISS super fund struggling with parliamentary grills
The struggling energy industry super fund EISS will face a parliamentary committee in mid-October to face close scrutiny in a series of reports that have sparked a leadership crisis in the fund $ 6 billion, amid new allegations of overspending on an unnecessary office upgrade.
Liberal MP Tim Wilson has scheduled a hearing for EISS to appear before the federal government's economic committee on October 11, after outlining the fund's spending on staff parties, overseas travel and questionable sponsorship deals as "bordering on corruption" and "scandalous".
The CEO, President and three directors of EISS resigned after Age and Sydney Morning Herald revealed that the super fund had signed sponsorship agreements with groups linked to the families of the elderly members and spent at least $ 75,000 to send a staff member to the United States for training.
Reports also revealed overspending on staff entertainment, including lavish Christmas parties at the Sydney Museum of Contemporary Art, long lunches at Sydney's best restaurants and a quarterly celebration at the Maroubra Surf Life Saving Club.
Now, it can be revealed that the fund also planned to spend significant sums to relocate and modernize EISS offices to premises on King Street, despite the simultaneous negotiation of a merger with TWUSuper that could change the head office and the companies. fund employees.
"It wasn't like we were full of staff in Elizabeth Street [previous office]Said a former employee, who could not be named because he had signed a non-disclosure agreement. "They were not short of space.
Senator Andrew Bragg, who is a vocal critic of the $ 3.3 trillion pension industry, sent a letter to the Australian Prudential Regulation Authority (APRA) earlier this month calling on the regulator to "Formally investigate EISS expenses" following reports.
APRA board member Margaret Cole responded to correspondence this week, hinting that EISS may soon be subject to regulatory action, which in severe cases may include action in justice, disqualification of a director or financial penalties.
"Regarding your concerns about EISS – given EISS's continued underperformance, APRA had already started a review of the administrator's operations prior to the media reports you are referring to," Ms. Cole said in the letter, obtained by this header.