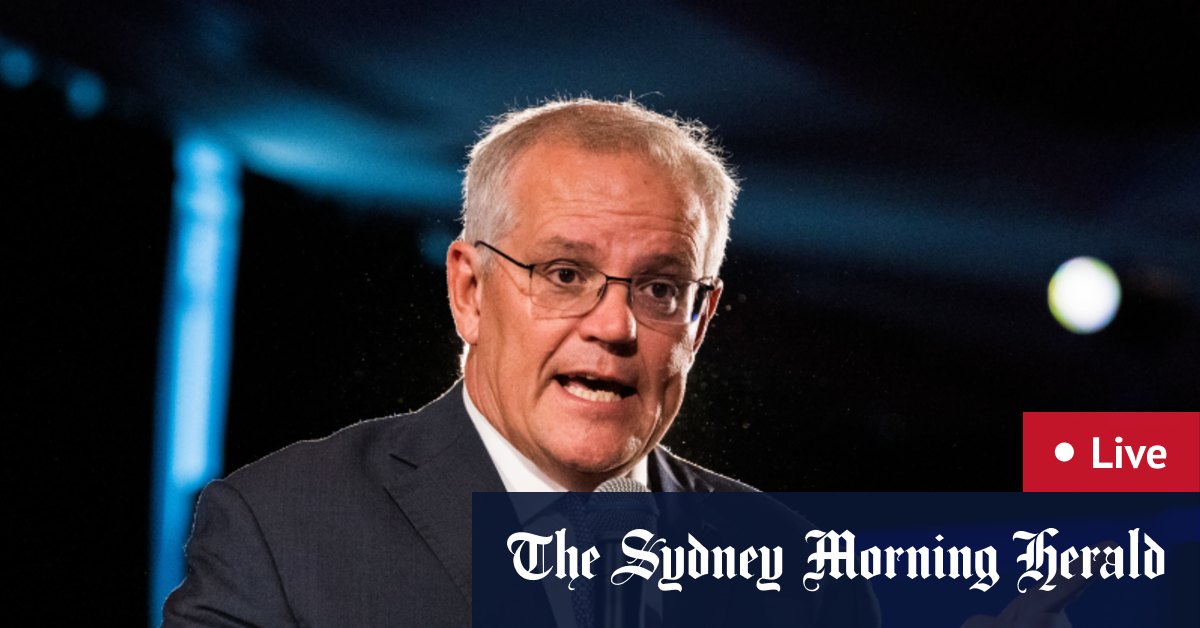 Scott Morrison, Anthony Albanese continue their campaigns; Labor launches campaign in Perth; Josh Frydenberg Kooyong's Battle Goes Wrong; Workers' housing policy criticized
Prime Minister Scott Morrison has written to religious organizations promising to revive the government's Religious Discrimination Bill in the next parliament, but with no additional protections for LGBTQ students.
The conservative Christian lobby group Family Voice confirmed it received a letter this weekend from Morrison, which contained the promise:
"If re-elected, we will pursue the passage of the Religious Discrimination Bill as stand-alone legislation in the next parliament and will not accept any attempts to amend other laws that undermine the protection of religious institutions.
"I want to assure you that ensuring Australians are free from discrimination on the basis of their faith remains a priority for me and my government. I will also not allow this issue to be used by Labor and the Greens to undermine existing protections," the organization said in a statement, citing the letter.
Morrison shelved the Religious Discrimination Bill earlier this year after five moderate Liberal MPs crossed the floor to vote with Labor and Non-State in support of amendments that strengthened protections for LGBTQ students.
The amended bill, which passed the lower house but was withdrawn before it could reach the Senate, would have abolished section 38(3) of the Sex Discrimination Act – which allows denominational schools to discriminate against students on the basis of sexual orientation and gender. identify.
This went further than the government's proposed amendment to the SDA, which would have banned religious schools from expelling pupils for being gay, but failed to end wider discrimination at the against trans and gender diverse students.
In his latest pledge, Morrison appears to have abandoned that narrow commitment to strengthen protections for gay students while seeking to pass religious laws.
He confirmed that he had written to religious leaders on Saturday, telling reporters, if re-elected: "I will take [the bill] as stand-alone legislation. It will deal with RDA and will not deal with other issues.
Loading
On Monday, Family Voice spokesperson Greg Bondar welcomed the pledge "as Christians across Australia consider how to vote wisely in just weeks".
Of course, if the government is re-elected, it could face the same obstacles that led it to withdraw the bill earlier this year, which is a revolt from its own Liberal backbenchers.
Labor leader Anthony Albanese has also pledged to pass religious discrimination laws if Labor wins government and will scrap section 38(3) of the SDA, but did not say when he would make the pledge. .