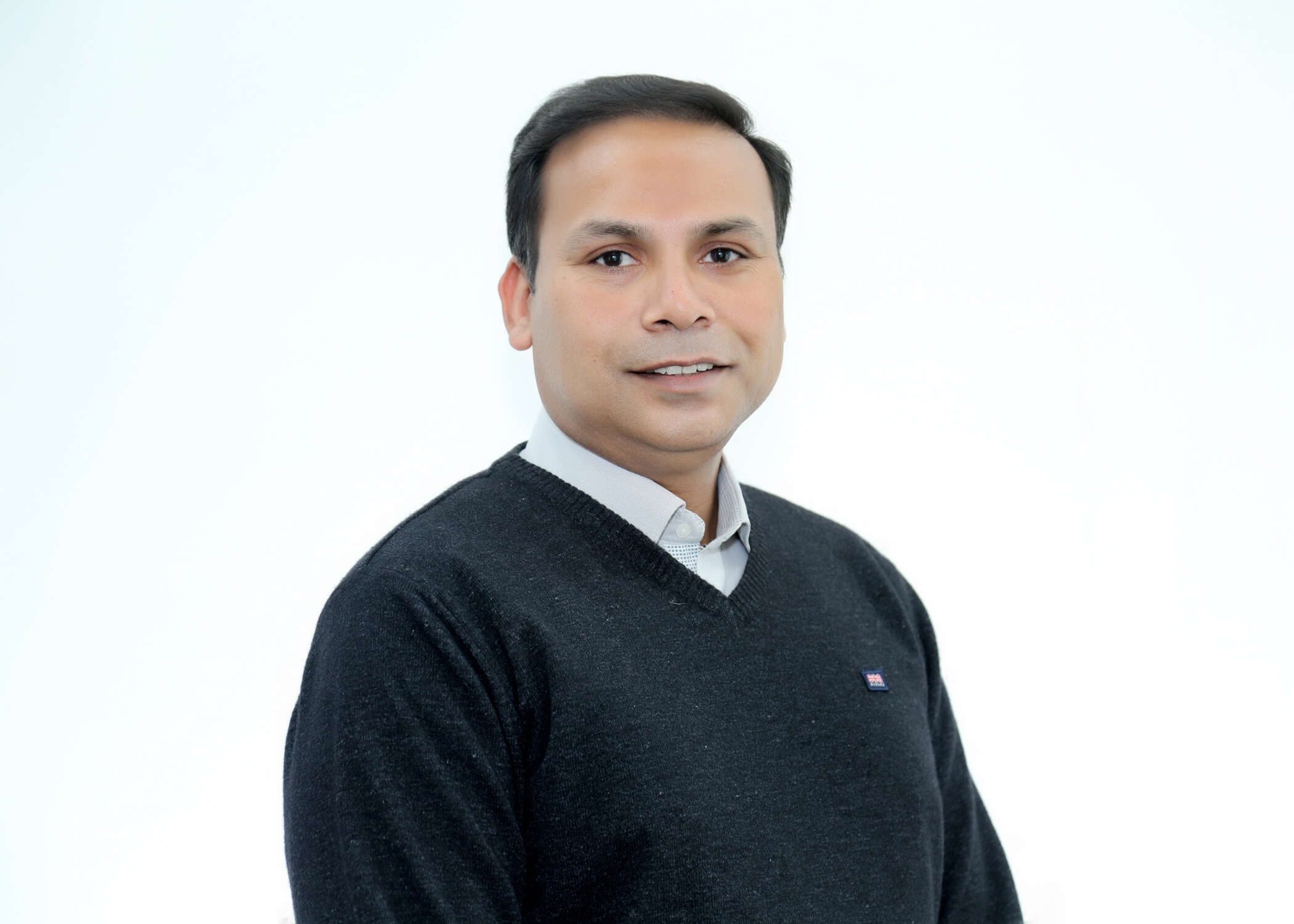 How Digitization Can Transform Small Business Lending
When it comes to the economic growth of a country, the main role is played by small and medium-sized enterprises (SMEs). For this reason, it becomes important for financial institutions to support SMEs and meet their financial needs quickly and efficiently. While banks are already doing their best to support SMEs, manual and paper-intensive processes are not enough to meet the evolving needs of small businesses. And, in a world where social distancing is the need of the hour, banks should go digital. They need to adopt technology to automate the end-to-end lending process. In other words, they must adopt the digital loan process flow in their existing systems.
In this article, let's take a look at the role of digitization in transforming small business lending, the challenges SMEs and financial institutions face due to manual and paper-intensive processes, and how digitization can help.
How do banks struggle with paper-intensive manual processes?
Banks and other financial institutions realize the importance of small business loans. However, as part of the financial industry, I have seen banks face challenges in processing even the smallest loan applications. These include:
Long integration time due to manual processes and legacy systems
Undefined process for risk assessment, credit approvals and loan renewals
Ineffective data monitoring and portfolio management
Inability to cater to a wide range of businesses due to lack of customization
Difficult to manually manage regulatory and compliance policies
Siled processes for document management and loan origination
Difficulty managing sparse data
Delays in processing unstructured process requests
Why Consider Digitization in Small Business Lending?
Putting themselves in the shoes of borrowers, digitization is helping banks improve the borrower experience of small and medium-sized enterprises (SMEs) and lower their costs while increasing their income. Let's explore a larger look at how digitization can turn a tedious loan process into a 'wow' encounter.
To paint a clear picture, I would like to take an example where an ice cream parlor breaks his freezer in June. The freezer cannot be repaired and must therefore be replaced. As this requires a high investment, the store owner applies for a loan from his local bank. In case the bank uses manual procedures, the paper-intensive process is extremely slow. As Wipro revealed in August 2019, it takes an average of 35-40 days to close a loan. In addition, the process is inconvenient, both for borrowers and lenders. Plus, the collection of underwriting data is often a never-ending drop of requests. Checking documents can slow everything down even further, leading to a bad customer experience.
Another report released in 2020 by the Federal Reserve Bank shows that only 47% of claims are fully funded. Indeed, entrepreneurs pressed for time find manual processes quite cumbersome. No wonder small businesses cite "a long wait for a loan decision" as the number one challenge with bank lending; "Onerous application processes" remains the second.
Now let's go back to our example. Waiting that long for the approval of a traditional loan could result in the store closing during its peak season. For this reason, the homeowner chooses an alternative lender that offers a faster financing process. Although this new lender charges a high interest rate, its speed and convenience eclipses the high cost. This might be enough to give you an idea of ​​why online lenders attract nearly 24% of all SME loan applications, up from 21% in 2016, as revealed by Federal Reserve banks.
At the end of the scene, the glacier stays open, but he pays an unreasonable rate for such a small loan. In addition, the local bank loses the store's lending activity.
Now think of the same scenario but digitally transformed. The store owner visits the local bank's website when the freezer goes down and finds a simple digital application process that is fast, secure, and accessible anytime, on any device. The owner applies for a loan through digital channels, at a bank preferential rate. However, in this scenario, the bank sanctions the loan on the same day. Doesn't this scenario sound perfect? The shop remains open, and the bank continues its business; all because of digital loan process flow.
How will digital lending transform small business lending?
Then you might be wondering how digitization will transform small business lending. So, to put it in layman's terms, digitization allows banks to streamline their disjointed SME lending processes and deliver value to their customers.
Digitization brings solutions for lenders that automate and streamline the cradle-to-grave lending cycle for the full range of small business loan types; from prospecting and origination to underwriting, disbursement and maintenance. Here, I've listed a few ways digitization can transform the small business lending process:
Digitize the onboarding process while allowing small and medium businesses to upload required documents and send data online for a completely contactless experience
Simplify the underwriting process with back-end data analysis
Use of additional data sources for underwriting – both standardized (credit bureau) and alternative (e-commerce transactions).
Bridge data and processing silos to drive information flow and collaboration through a single digital automation platform
Capture distributed data capture from multiple sources by automating workflow
Optimize the loan approval process and reduce disbursement times by using predefined algorithms for decision making
Use of a rules-based process engine to minimize turnaround times and operating costs
Deploy machine learning to assess credit rating and credit risk in real time
Provide a transparent experience for consumers through personalized services based on the requirements of an SME
Reduce gaps and human biases in credit decisions with new age technologies
Minimize overhead costs by managing the loan cycle online, thus maximizing the financial flexibility of banks to offer better interest rates to SMEs
To wrap up
By now you should have a clear idea of ​​the role of digitization in the SME lending process. When lenders digitize small business lending, it not only spawns efficiencies that benefit operations (and profit margins), but can also dramatically improve the consumer experience. Digitization helps financial providers strengthen their growth with a modern omnichannel experience and various risk management tools.
END OF ARTICLE