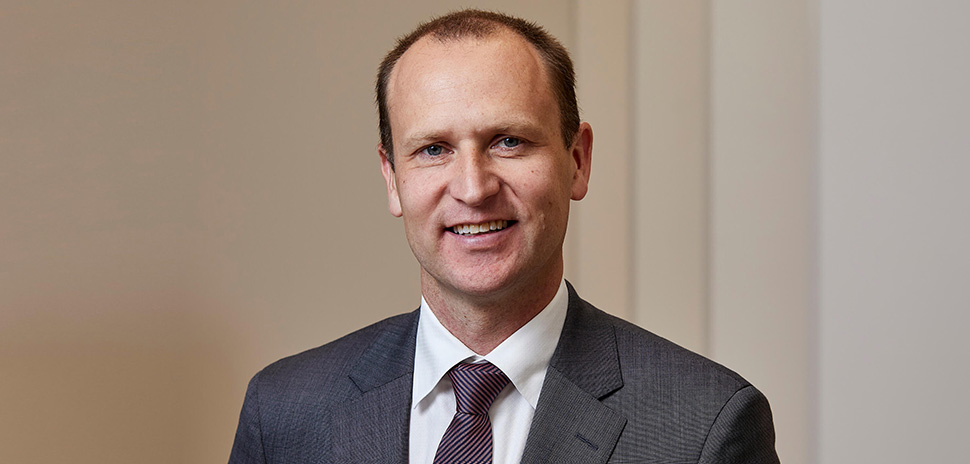 Australian Startup CEO Moves to Dallas to Lead Eight Global Offices » Dallas Innovates
Shedding light on North Texas' real estate and tech industries, the senior executive of a startup with global reach puts its roots in the region.
Willow, an Australian company creating "digital twins" of smart infrastructure and real estate assets, has announced that its co-founder and global CEO, Joshua Ridley, plans to leave the company's Sydney headquarters to run it from Dallas.
"This move…will more optimally position (Willow) to grow and meet the growing demand for digital environments and technology-driven sustainability, transparency and efficiency," the company said in a statement. "Furthermore, this decision further solidifies the United States and North America as key and important geographies for Willow."
"An essential market"
Interestingly, while Willow reported having eight offices around the world as of last fall, including two in the United States in Seattle and New York, he listed none in Dallas. The company said Ridley was attracted to the area because of the transaction volume in the commercial real estate market, in addition to the high number of technology companies operating in the area. He added that Dallas is geographically central to many of its North American customers, calling the city "a hub for Willow's growth in the critical infrastructure industry."
"Texas is increasingly becoming a powerhouse for technology and innovation, with Dallas taking on particular significance," the company wrote.
Willow, which has more than 350 employees worldwide, currently lists two open positions in Dallas. One is for an Executive Assistant to the CEO, the other for an "Alliance Director", who will oversee customer strategy and account management, focused on the aviation industry.
"North America has been and continues to be a key market for Willow," Ridley said in a statement. "We see our customers and partners increasing their ambition and accelerating adoption as they seek to take advantage of the opportunities presented by digital twin technology."
Developing "digital twins"
Ridley co-founded Willow in 2017 alongside Adam Geha, Dale Brett and Michael Easson. According to his LinkedIn page, before co-launching Willow, Ridley founded a company bearing his name that focused on digital design and construction services. Last year, Ridley took on the title of Global CEO after Willow chose Kevin Danehy as North American CEO. New York-based Danehy joins the company from his previous role as executive vice president and global head of corporate development at Brookfield Properties, where he helped the company deploy Willow's technology in its One Manhattan West project in 2019.
Willow is creating what she calls digital twins of real-world assets, including Los Angeles' Hollywood Park and the under-construction Western Sydney International Airport. The company's data management platform then collects information about the digital asset, providing owners with insights to take action to help reduce operating expenses, while increasing things like revenue, risk management and compliance.
Without disclosing specific numbers, Ridley says the company has experienced an annual growth rate of more than 40% over a five-year period, according to its LinkedIn page. That growth is fueled, in part, by a $43 million "pre-Series B" funding Willow landed last September, which valued the company at more than $170 million, according to Financial Review, and has brought its total funding to at least $83. million.
"A century ago, the built world was lit by electricity," Ridley said in September. "Today, the built world is being informed by data and new technology…and in the coming decade, we will see that accelerate."
Join the list.
Dallas innovates, every day.
Sign up to keep an eye on what's new and coming to Dallas-Fort Worth, every day.