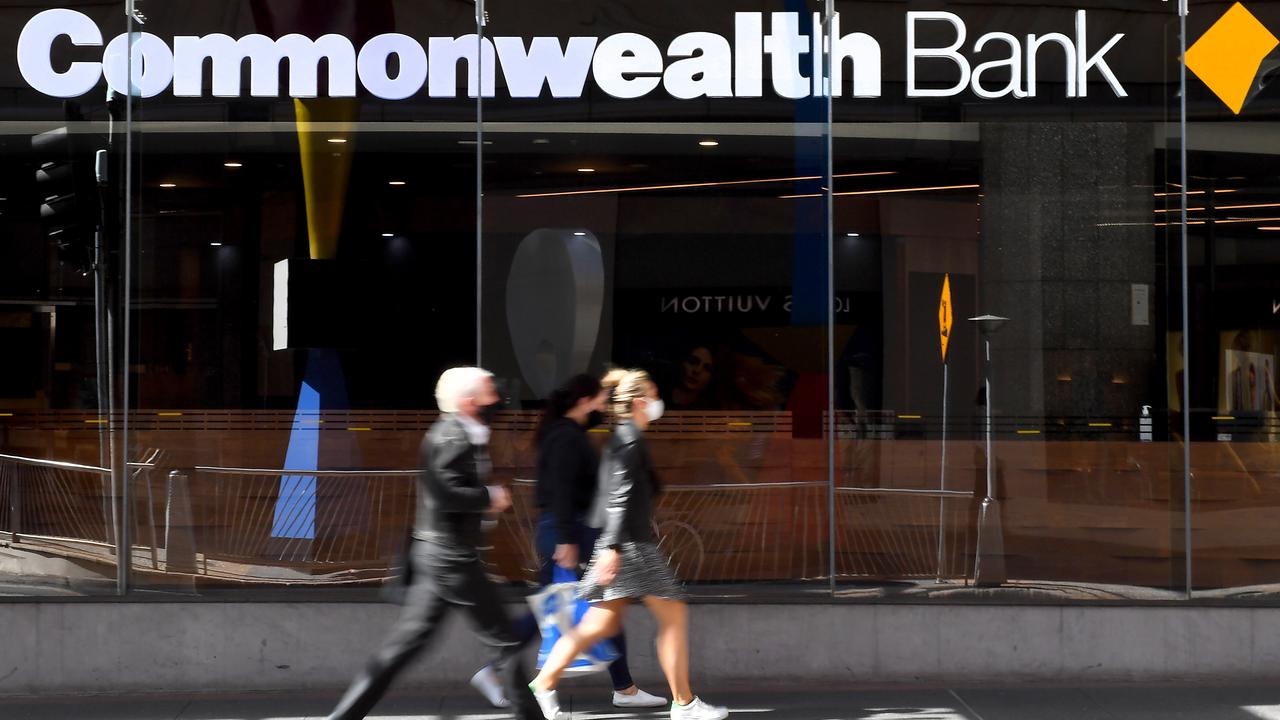 Australian homeowners warned of rising mortgage interest rates
Australian homeowners could face thousands of dollars in extra mortgage payments by the end of the year.
Homeowners are being told to prepare for interest rate hikes that could see their mortgage payments increase by thousands of dollars each year.
Many economists believe the Reserve Bank of Australia (RBA) will raise the cash rate in June, which will likely see banks raise interest rates for those with variable loans.
The RBA could move as soon as May, but that would fall during the federal election campaign period and AMP Capital's chief economist, Shane Oliver, believes the inflation data released at the end of this month should be quite high for that to happen.
"The RBA would only act (in May) if it felt an urgent need to raise rates," Mr Oliver said.
The RBA's cash rate is currently at 0.1% and some analysts believe it could continue to raise rates throughout the year, eventually reaching 1%.
Canstar calculated the numbers for a $500,000 mortgage which shows that a 0.25 percentage point rate increase could cost homeowners an additional $69 per month ($828), while a 1 percentage point increase would result in increased repayments of $280 per month ($3360).
However, median house prices in Sydney and Melbourne, especially for those who own a house rather than a unit, are now much higher than that.
For someone with a $1.1 million loan in Sydney, repayments would increase by $561 per month ($6,732 per year) if the cash rate hit 1.25% by February 2023, as forecast by the Commonwealth Bank.
In Melbourne, repayments on a $799,230 loan would increase by $400 per month ($4,800 per year).
Over 30 years, that would cost Sydney homeowners $202,178 in additional reimbursements and Melbourne $143,949.
According to realestate.com.au PropTrack Home Price Index for Marchthe median property price (including units) in Sydney has risen to $982,000, and in Melbourne it is now $780,000.
Some have estimated that if the discount variable mortgage rate increased by 2.15% to 5.60% by June next year, mortgage payments would increase by 29% from their current level.
For the median buyer in Sydney, monthly repayments would increase by $1,141 ($13,692 per year), while they would increase by $818 ($9,816 per year) in Melbourne.
Monthly mortgage payments on the median-priced Australian home would rise from $2,599 in February 2022 to $3,344, an increase of $744. This would equate to $8928 per year.
While many homeowners would not like to see an interest rate hike, the RBA may have no choice due to rising inflation.
Mr Oliver said the longer interest rates stay low, the more it will fuel spending in the economy.
"It sounds 'nasty', but the lesson of the 1970s is that high inflation leads to lower productivity and lower living standards," he said.
"At the end of the day, it's best to keep inflation low and under control, which is why the RBA is starting to focus more on that."